The Writing Club Spotlights Talented Authors at DIS
Write on! Students Pour Their Hearts and Souls onto Paper
Humans are social animals. To us, communication is a key component of life; methods of conversing vary from calling, to texting, to face-to-face conversations, but no matter what, writing fosters all: these skills define the way people talk about their lives, beyond essays in grade school. It wouldn't be an exaggeration to claim that written text dominates our society – one way you could practice building a habit to awaken your inner Hemingway is by signing up for the Writing Club held by Ms. Loutsch on Fridays.
Students in the club meet up in the conference room next to the main office every Friday. At the start of the ASA, students get 20 minutes to write about ‌anything that comes to mind – poems, narratives, research, and even jokes or songs. This free space can also be used as an academic-free zone, just for jotting down thoughts. Afterward, everyone shares their work with each other to exchange feedback on how they jumbled down their thoughts into words.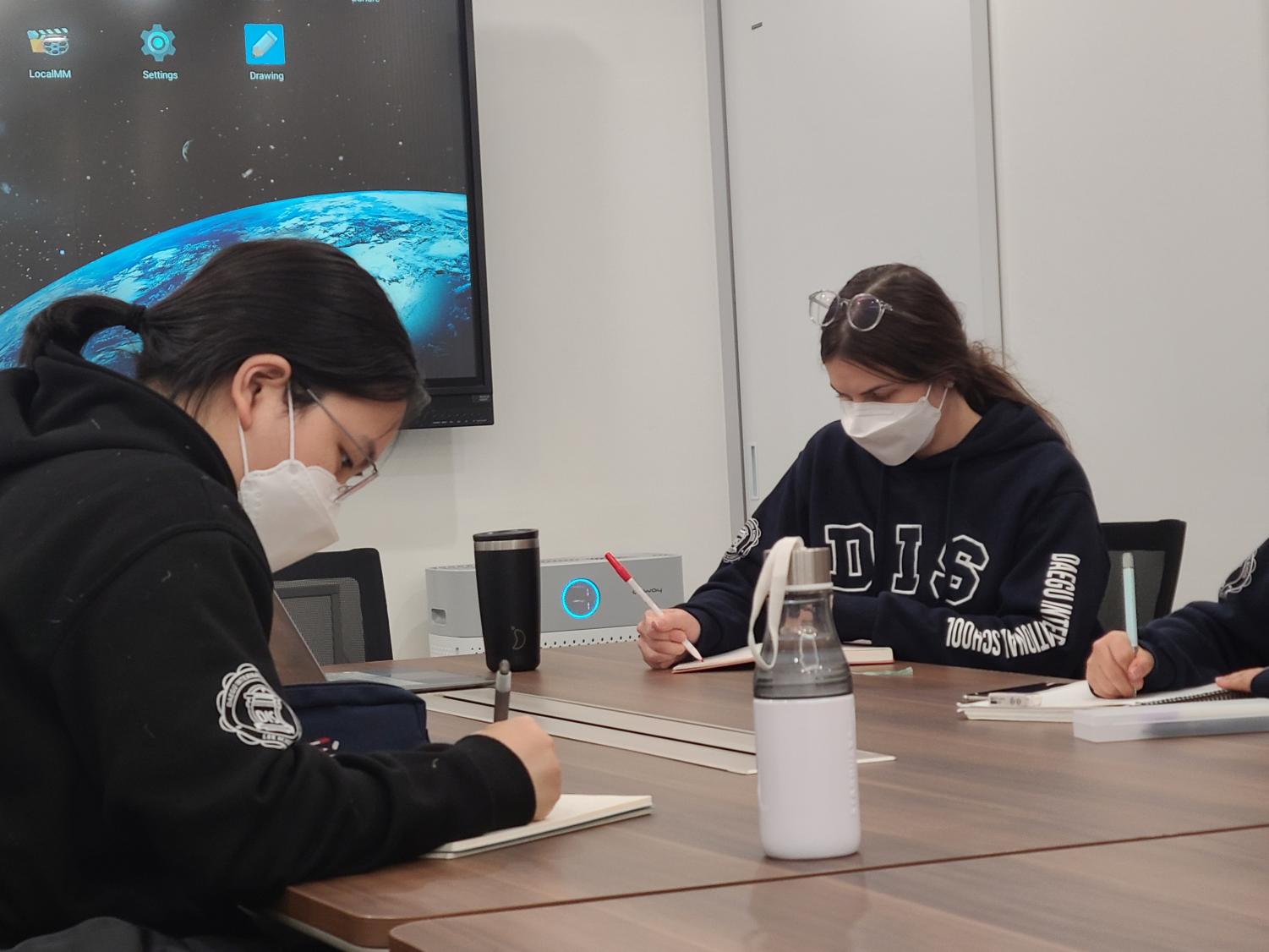 Students don't just focus on writing all the time, rather, they refine different skills. Ms. Loutsch introduces a range of seminars that take place in various other high schools and universities to the club members. These events aim to provide opportunities for students to write and share their pieces with kids from other schools, including students from abroad. In short, these workshops do what the Writing Club does, but on a much larger scale, allowing these aspiring writers to extend the range of their skills even further.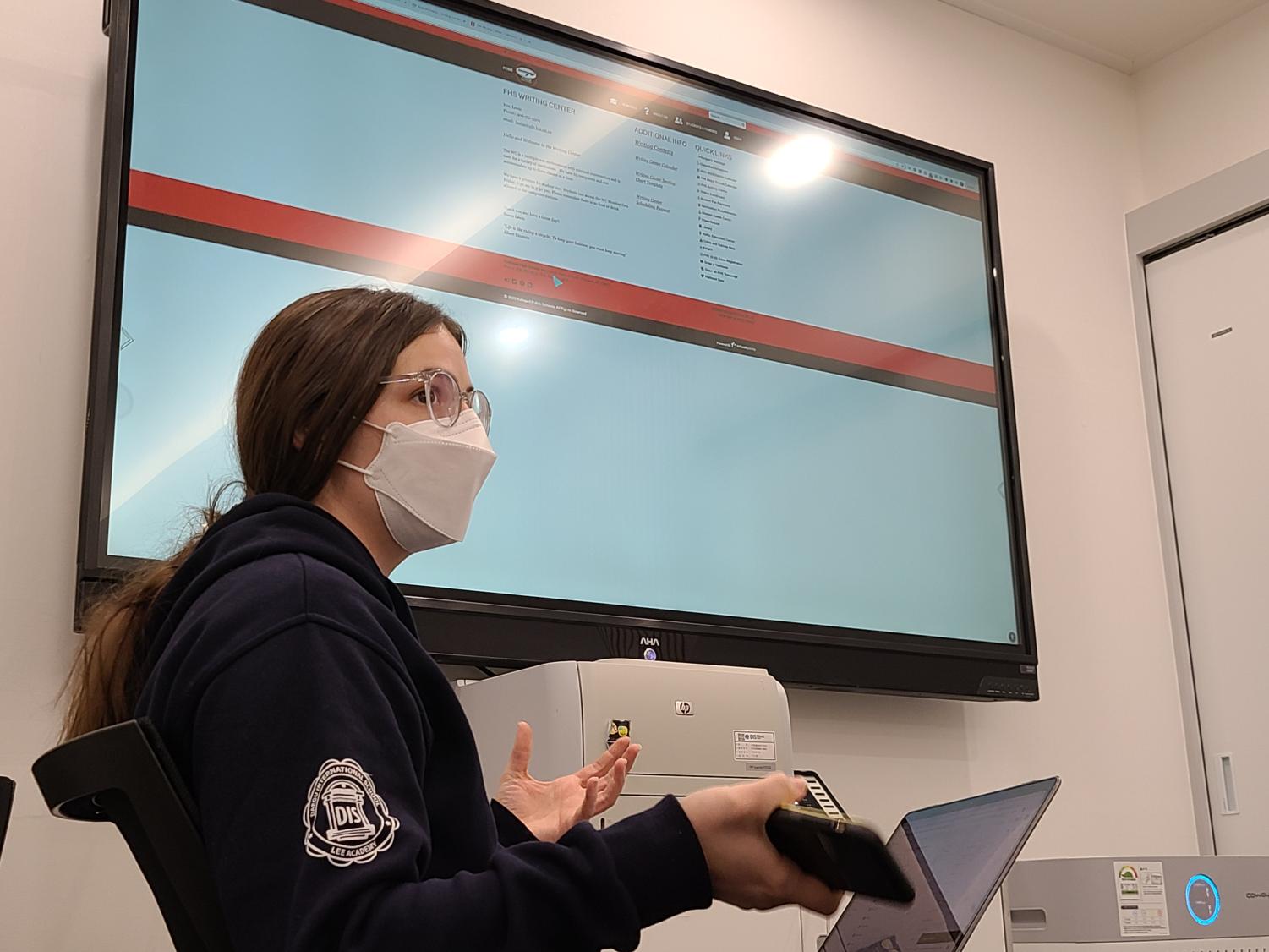 "I think these workshops are great opportunities for students to share and express their own abilities in literature with others," said Ms. Loutsch. "Although it is difficult to interact with students from others schools due to COVID, I think we can make it happen!"
Developing your abilities to experiment in a world of literature is one of the first steps towards elevated expression and conversation. If you're in grades 6-12 and you enjoy writing and socializing, consider losing yourself amongst the scribbles, words, and discussions.